SOUNDS OF AFRICA
18 May @ 7:00 PM

-

19 May @ 5:00 AM

UTC+0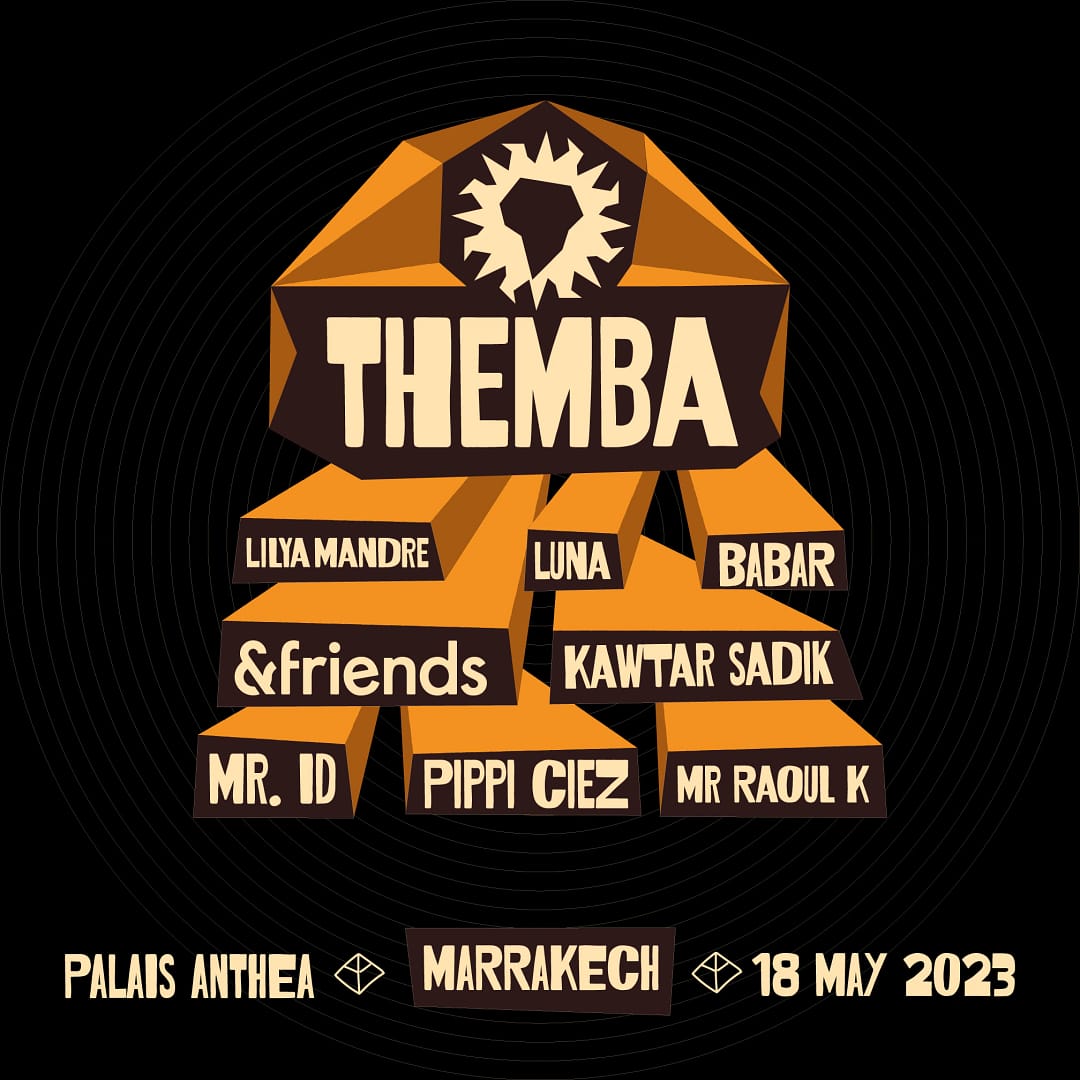 It's great to hear about the "Sounds of Africa" initiative, which aims to promote the rich and diverse African music and art scene in Morocco. It's fantastic to see events like these that celebrate African culture and provide a platform for emerging talents. The lineup of talented Moroccan, African, and international DJs is impressive and promises to be an unforgettable experience for all attendees.
Moreover, the initiative's goal of celebrating African values such as respect, cohesion, and sharing is commendable. The event's ambiance is also intriguing, promising to transport participants to an oriental and tribal atmosphere that truly immerses them.
It's inspiring to hear that the initiative aims to promote a strong, united Africa, using the momentum and energy that is vibrating all over Morocco and the continent. It's also great to see that the initiative is committed to working towards a better future for Africa.
ORGANIZER
SOA PRODUCTION
LINE UP
THEMBA
LILYA MANDRE
LUNA
BABAR
&FRIENDS
KAWTAR SADIK
MR. ID
PIPPI CIEZ
MR RAOUL K
TICKET
LOCATION
PALAIS ANTHEA