TIMELAPSE FESTIVAL
1 September @ 1:00 PM

-

3 September @ 5:00 AM

UTC+0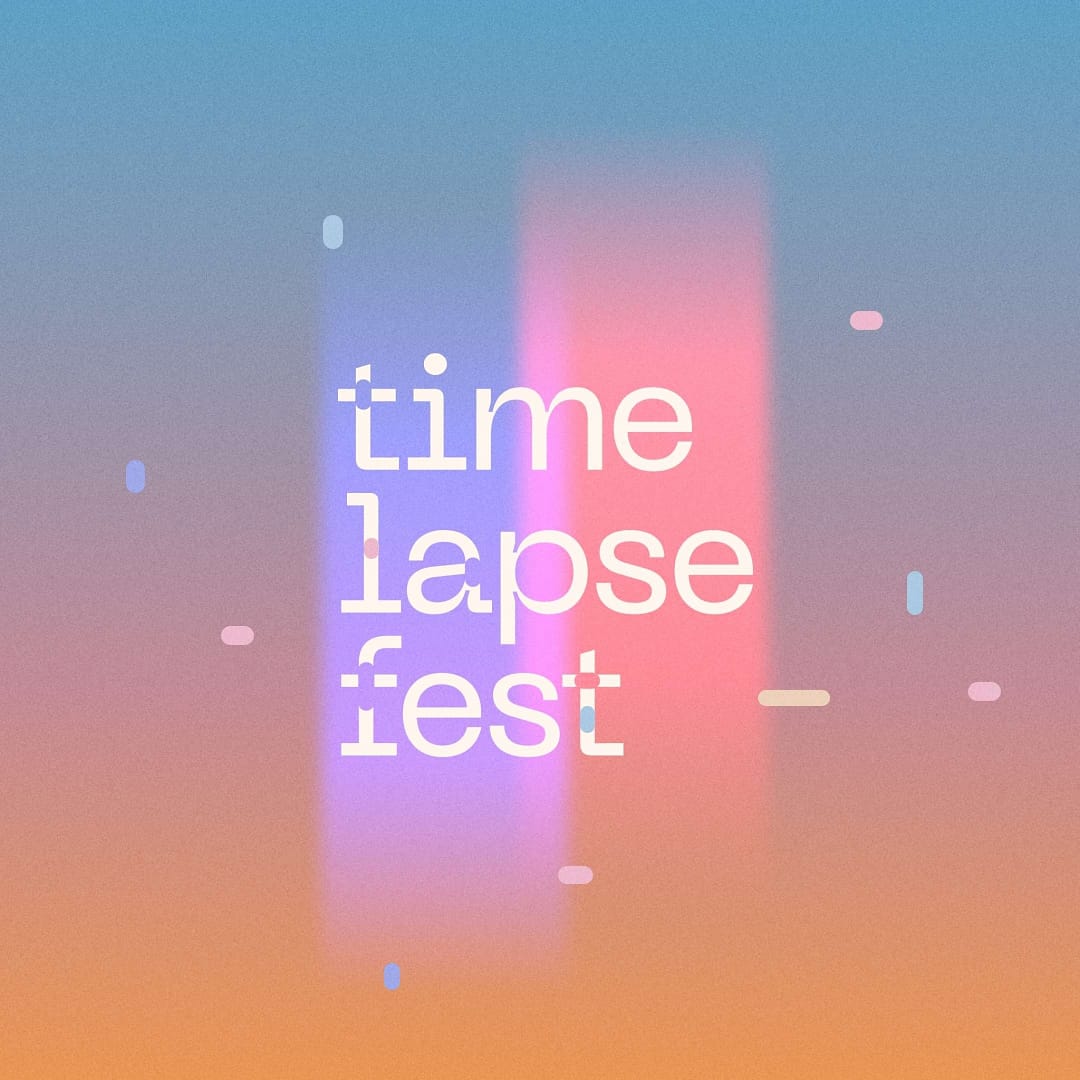 Welcome to TimeLapse Festival! Join them on 1st, 2nd, and 3rd September at the enchanting Vichy Célestins in Bouznika, Morocco. The festival is a celebration of movement, sound, and light, where they pay homage to the past, present, and future of electronic music.
The lineup is as diverse as time itself, featuring established masters who have shaped the global music scene and rising stars who are carving out their own sonic timelines. Prepare to be captivated by the performances of Frankey & Sandrino, Matthew Dekay, Marino Canal, and Trikk and more, who will transport you through a real-time musical journey.
Vichy Célestins, a hidden gem at Bouznika, serves as the perfect backdrop for the festival. Nestled between the vibrant cities of Casablanca and Rabat. Immerse yourself in the rich culture and enjoy a tranquil retreat from the electric energy of the festival.
At the heart of it all lies the prestigious Vichy Célestins Hotel, where you'll experience a luxurious stay. Begin your day with breathtaking panoramic views, immerse yourself in the festival, and end your day by sinking into plush comfort. Their exclusive partnership with Vichy Célestins ensures a memorable musical journey coupled with unparalleled accommodation.
But Timelapse Festival is more than just music; it's an immersive experience. Prepare to be amazed by video mapping, mesmerizing light designs, interactive installations, stunning projection designs, and mind-bending 3D projection mapping. Live visuals and VJing will transport you to another dimension.
In addition to the music and visuals, they offer a range of activities to enhance your experience. Find tranquility through yoga sessions, indulge in spa treatments, discover inner peace in meditation zones, experience sound healing sessions, and relax in outdoor relaxation areas or by the pool.
Satisfy your taste buds with their diverse food and beverage options. From food trucks and stalls serving delicious meals to bars offering refreshing drinks, traveling salesmen showcasing culinary delights, and dessert stands tempting your sweet tooth, they have it all. Explore a variety of local and artisanal products and find a cozy seating area to enjoy your treats.
Your ticket to Time Lapse Festival is a journey through time itself. Join them at Vichy Célestins Hotel and immerse yourself in a world of captivating music, stunning visuals, and unforgettable experiences. Let them transport you through the past, present, and future of electronic music in a luxurious and enchanting setting. Don't miss out on this extraordinary event!
LINE UP
Frankey & Sandrino
Matthew Dekay
Mano Le Tough
Marino Canal
Mr.ID
Radio Slave
Re.You
Red Axes
Toto Chiavetta
Trikk
Whitesquare
More TBA
TICKET
Starting at 1500 MAD (Available at Ticket.ma)
LOCATION
Vichy Célestins Spa Hôtel Casablanca
ORGANIZER
Timelapse Team