Artbat and Honey Dijon: Lighting Up Oasis Into The Wild 2023 at Atlas Studios, Ouarzazate
As anticipation builds for one of Morocco's most anticipated music festivals, electronic music enthusiasts are in for a treat like never before. The stage is set for Oasis Into The Wild 2023, where the spotlight will shine on two of the most awaited DJs of the era: Artbat and Honey Dijon. The location itself adds an extra layer of excitement, as the festival shifts its vibrant energy to the historic Atlas Studios in Ouarzazate, a place that holds the magic of Hollywood's finest productions. Get ready to embark on a journey of music and cinematic wonder against the mesmerizing backdrop of this iconic venue.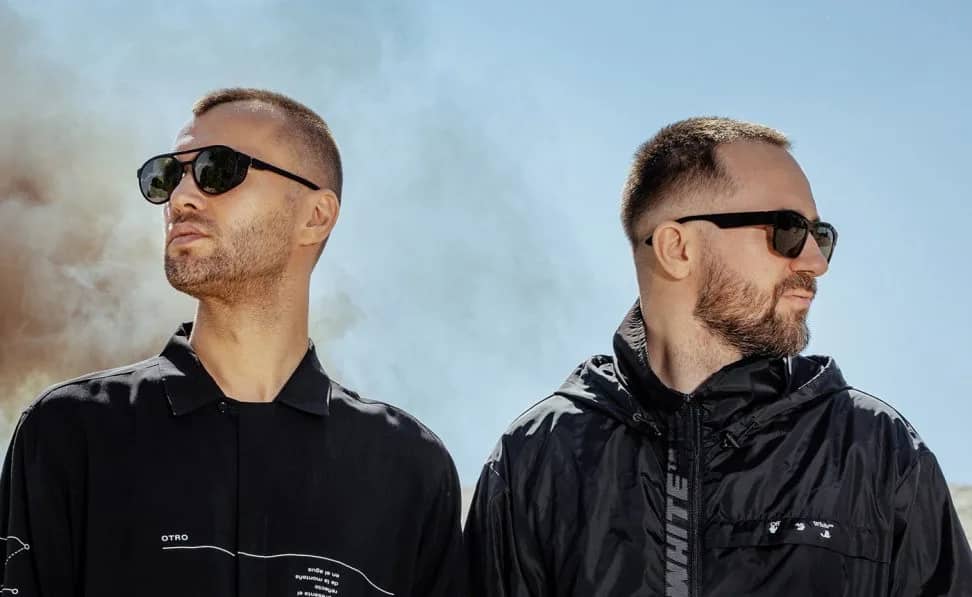 Artbat: Crafting Musical Masterpieces
With their hypnotic rhythms and captivating melodies, Artbat has earned a reputation as one of the most innovative and sought-after electronic music duos in the world. Hailing from Ukraine, Artbat's performances are known for their ability to transport audiences to another realm. At Oasis Into The Wild 2023, Artbat's pulsating beats and ethereal soundscapes will blend seamlessly with the historical grandeur of Atlas Studios. As the sun sets over the Ouarzazate landscape, Artbat's music will create an otherworldly experience, uniting music and nature in perfect harmony.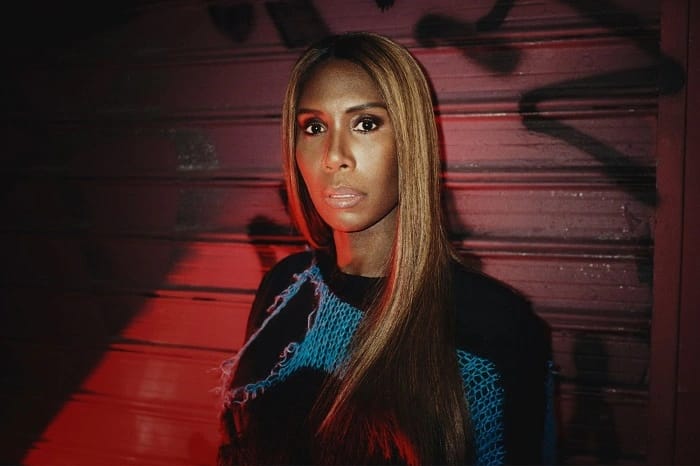 Honey Dijon: A Fusion of Grooves
When it comes to crossing genre boundaries and delivering electrifying sets, Honey Dijon stands in a league of her own. Renowned for her ability to weave together house, techno, and disco seamlessly, Honey Dijon's performances are a journey through time and sound. Her presence at Oasis Into The Wild 2023 promises to be a transcendental experience. As her vibrant beats reverberate within the walls of Atlas Studios, attendees will find themselves dancing amidst the echoes of Hollywood legends.
Oasis Into The Wild 2023: Where Music Meets Hollywood
This year, Oasis Into The Wild 2023 is elevating the festival experience to new heights by taking place at the iconic Atlas Studios in Ouarzazate. This historic location has played host to some of Hollywood's most legendary productions, including "Gladiator," "Game of Thrones," and "The Mummy." Now, it becomes the canvas upon which Artbat and Honey Dijon will paint their sonic masterpieces, adding a touch of Hollywood glamour to the world of electronic music.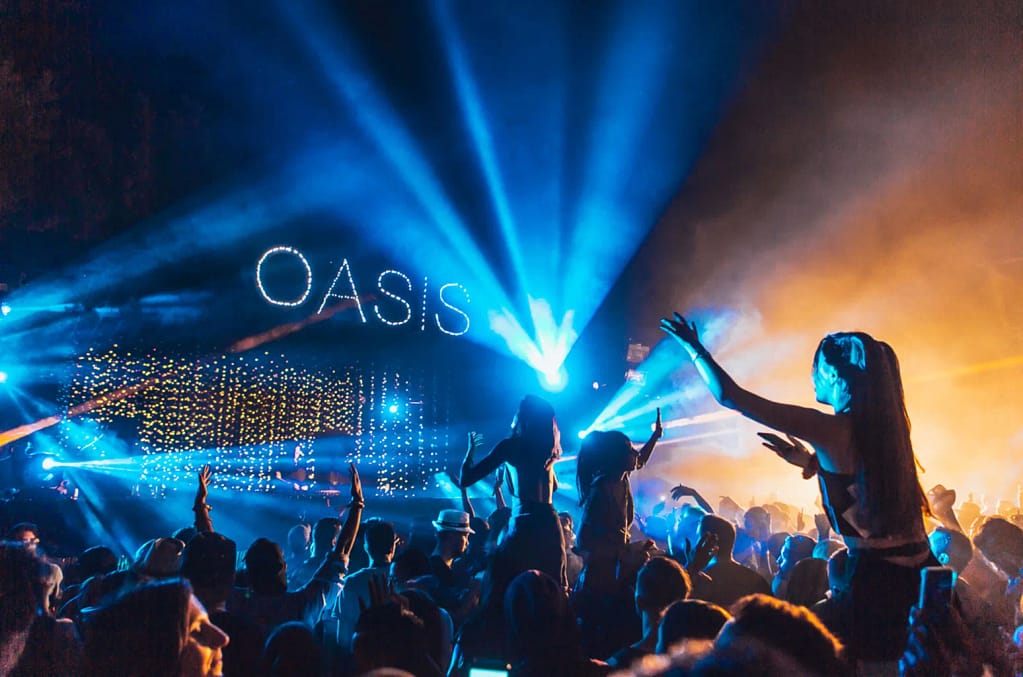 Imagine dancing to the beats of Artbat and Honey Dijon in the very same spaces that once witnessed the creation of epic movie scenes. The festival grounds at Atlas Studios will be transformed into a haven of music and creativity, with the spirit of Hollywood infusing every note. As festival-goers lose themselves in the music, they will also find themselves transported to the worlds of their favorite movies, creating a unique and unparalleled atmosphere.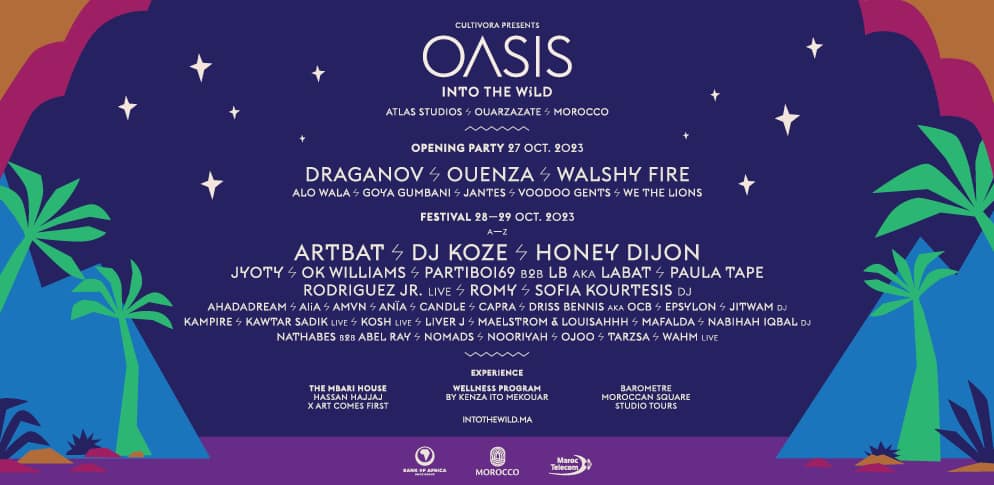 For those eager to be a part of this extraordinary fusion of music and cinematic history, tickets and detailed information about Oasis Into The Wild 2023 can be found on the official festival website. As spaces are limited and the demand is high, securing your spot early is highly recommended.
Oasis Into The Wild 2023 promises to be a celebration of music, culture, and cinematic wonder like no other. With Artbat and Honey Dijon headlining the event against the backdrop of the legendary Atlas Studios in Ouarzazate, attendees are in for an unforgettable journey of music and immersion. It's a once-in-a-lifetime opportunity to dance, connect, and experience the magic of Hollywood and electronic beats intertwined.
When and where will Oasis Into The Wild 2023 take place? Oasis Into The Wild 2023 will unfold at the historic Atlas Studios in Ouarzazate, Morocco. For precise dates and further details, please visit the official festival website.
How can I purchase tickets for the festival? Tickets for Oasis Into The Wild 2023 can be secured through the official festival website. Due to high demand, it's recommended to purchase tickets in advance.
What is the significance of Atlas Studios in Ouarzazate? Atlas Studios is a renowned location that has served as the backdrop for numerous Hollywood productions. Its rich history adds an extra layer of charm to the festival's experience.
Are there accommodations available near Atlas Studios? Yes, there are various accommodation options available in and around Ouarzazate. It's advisable to book accommodations in advance to ensure a comfortable stay during the festival.
Will COVID-19 safety measures be in place during the festival? The festival organizers are committed to ensuring the safety and well-being of all attendees. They will adhere to local health guidelines and implement necessary safety protocols as required.