UBUSO FESTIVAL
17 July @ 6:00 PM

-

11:00 PM

UTC+0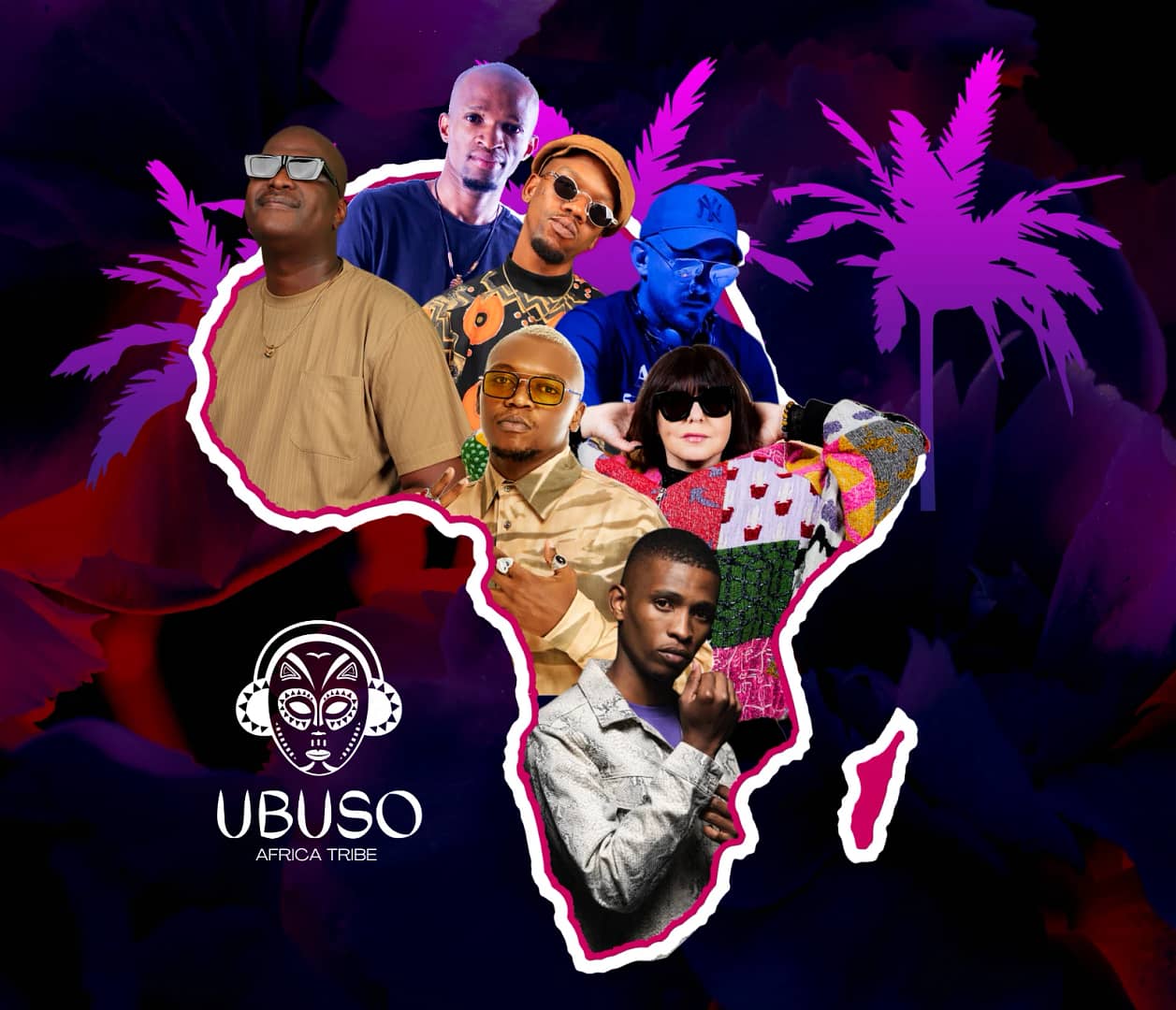 UDATE 18/07/23 : PROMOTER POSTPONED THE FESTIVAL DUE TO UNFORSEEN VISA ISSUES! NO DATE HAVE BEEN ANNOUNCED YET.
Ubuso Festival, taking place on July 22nd at Terra Janna Marrakech Morocco, is a vibrant celebration of African culture and music. The festival derives its name from the Zulu language, where "Ubuso" means "face." It serves as a symbolic representation of the festival's intention to showcase the rich heritage and diversity of ancient African tribes.
This unique event was born out of a deep desire to pay homage to the ancestral traditions and customs of African tribes. Ubuso Festival aims to accomplish this by curating a musical experience that embraces artistic plurality. By inviting a diverse range of international DJs, the festival provides a platform for them to share their passion for music and take attendees on a mesmerizing journey through the four corners of the African continent.
Ubuso Festival is a harmonious blend of pulsating rhythms, electrifying beats, and soul-stirring melodies. It acts as a melting pot of cultures, where artists and attendees from different backgrounds come together to celebrate the vibrant tapestry of African music.
Ubuso Festival stands as a testament to the universal language of music, bridging gaps between cultures and transcending boundaries. It serves as a reminder of the immense contributions of African tribes to the world's artistic heritage and showcases their enduring influence on contemporary music.
Whether you are a music enthusiast, a cultural explorer, or simply someone seeking an unforgettable experience, Ubuso Festival promises to take you in through the pulsating rhythms and soulful melodies of Africa. Prepare to embark on a transformative journey of discovery, where the power of music brings people together and celebrates the beautiful diversity of our shared humanity.
LINE UP
TICKET
LOCATION
ORGANIZER